Aircraft Detailing
Buff Masters
Hand Car Wash & Detail Center
1202 S. College Rd., Wilmington, NC 28403
Corner of Wrightsville Ave. & S. College Rd.
Monday - Friday: 9am-5pm
Saturday: 8:30am-5pm
Professional Aircraft Detailing Services in Wilmington, NC (ILM)
Whether you have a Cessna 150 or a G5, Buff Masters trained detailers can provide top quality aircraft cleaning and detailing services, using only top quality aircraft safe products.
Buff Masters is the premier aircraft detailing service on the east coast. Although we work primarily out of Wilmington, NC (ILM), we are happy to travel to your FBO. Whether you need a one-time wash, to set up a maintenance schedule, or you need a complete detail, give us a call. Because of the varied styles, sizes, and condition of aircraft, we do not offer standard prices. We are happy to meet with you and inspect your aircraft to determine exactly what your needs are. Then we will customize a detailing package and price structure specifically for your aircraft.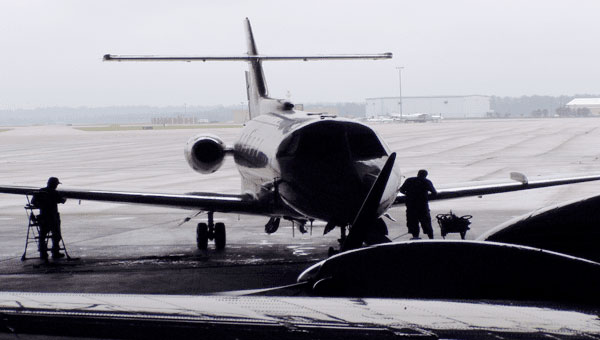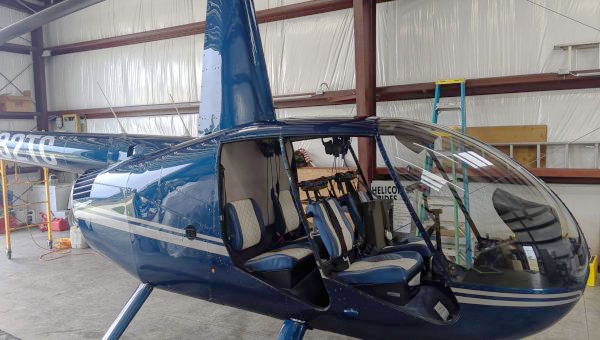 Wilmington International Airport (ILM) & Buff Masters
Wilmington, NC is a growing city and air service at the Wilmington International Airport (ILM) is accomodating that growth with additional routes and airline services. In 2018, ILM began a Terminal Expansion Project that will culminate in an expansion of 75% to 162,800 square feet of terminal facilities that will provide more room for travelers and amenities.
For aircraft utilizing the airport, Buff Masters offers professional aircraft detailing services that include:
Exterior Wet Wash
Landing Gear Cleaning
Complete Interior Detailing Service
Exterior Dry Wash
Paint Protection & Reconditioning
Bright-Work Polishing
Belly Wash
Pneumatic Boot Protection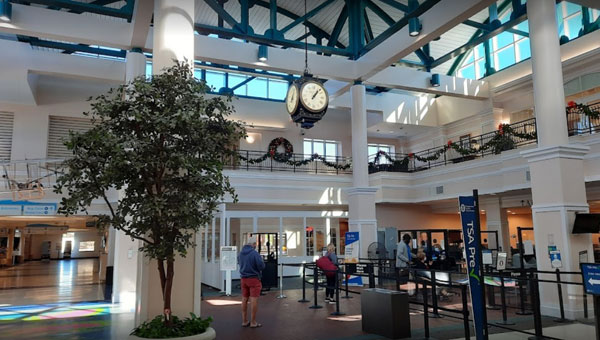 Full Detailing Services Available

The professional line of Ceramic Pro coatings is not only meant to protect cars, yachts, boats, and homes, it is also perfect for protection of airplanes and helicopters. The coatings will help to protect aircraft from corrosion, icing and help to save on maintenance costs.
Ceramic Pro Coatings can be used on all types of aircraft – both for exterior and interior protection. It will provide extra gloss and great looks, not to mention its self-cleaning properties.
Due to hydrophobic properties, Ceramic Pro will provide better visibility and additional safety to flights during rain or snow.
Check out the next level of aircraft detailing in Wilmington, NC — Ceramic Pro!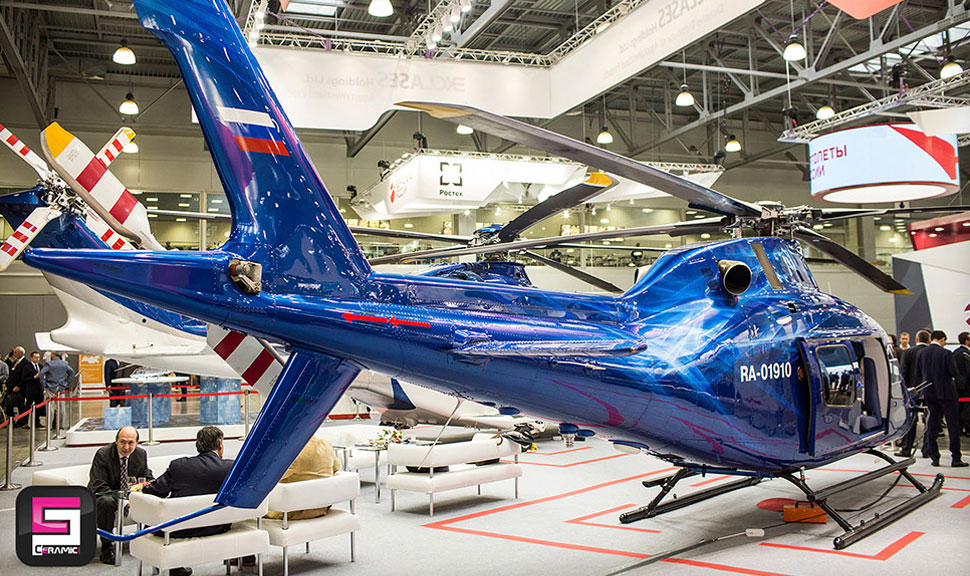 Get a FREE Quote
Every vehicle or vessel is different and unique, but we'll give you an awesome FREE quote today!
Just fill out the form and we'll get back to you within a few hours (often minutes) with a friendly quote for your car, truck, SUV, RV, camper, boat, or marine craft.