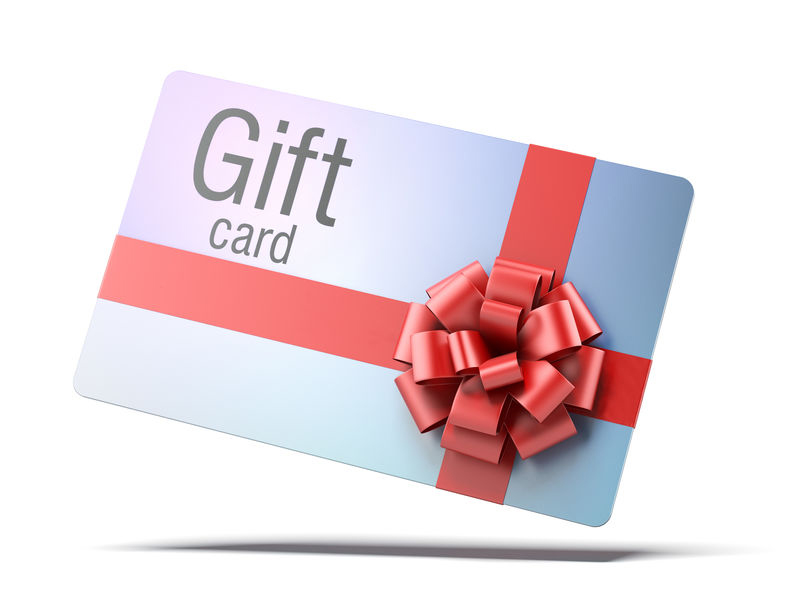 With Every $100 in Buff Bucks Gift Card Purchases, You Get $20 FREE!
Don't Miss Out on the BEST Gift of the Season – Buff Masters Gift Cards!
Welcome to
Buff Masters
Hand Car Wash & Detail Center
1202 S. College Rd., Wilmington, NC 28403
Corner of Wrightsville Ave. & S. College Rd.
Monday - Friday: 9am-5pm
Saturday: 8:30am-5pm
Hand Car Wash & Detailing Services
Welcome to Buff Masters! Wilmington's only full service hand car wash. We provide hand car washing and full detailing services for cars, SUVs, boats, airplanes and RVs.
Buff Masters Hand Car Wash and Detail Center will clean your car with our gentle full service hand washing process. We also offer a full menu of professional detailing services from Express While You Wait to complete ultimate detailing packages. Drive in today and experience the difference.
Buff Masters Hand Car Wash Center is conveniently located in midtown Wilmington at the corner of Wrightsville Avenue and South College Road.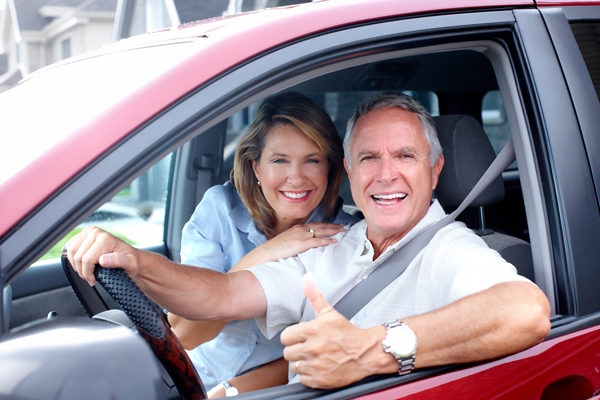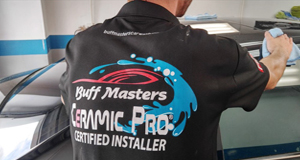 Ceramic Pro
Ceramic Pro will protect the vehicle's exterior and interior from deteriorating for a lifetime.  Once the coating is applied you will see a mirror effect, glossiness and color depth, incomparable to anything else!
Buff Masters is an Authorized Installer.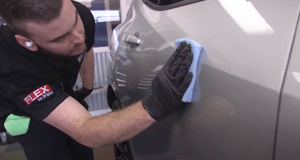 Automotive Detailing
For more in-depth detailing, we offer complete interior and exterior detailing services as well as our Ultimate Detail Package.
Express While You Wait services available
Give us a call at 910.350.0700.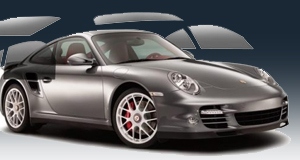 Window Tint
Buff Masters offers a broad selection of automotive tint products, each able to improve the look and performance of window glass in its own way. Engineered with cutting-edge, time-tested technologies and offered in styles from rich black to optically clear.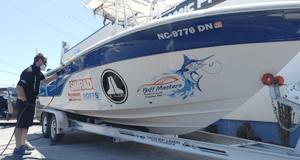 Boat & Marine Detailing
Boat, yacht and watercraft detailing by Buff Masters, Wilmington NC. The harsh marine environment can take a toll on your boat causing oxidation and corrosion. This will dramatically reduce the life span and the overall value of your boat.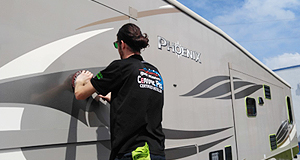 RV Detailing
Let Buff Masters take care of your Recreational Vehicle detailing! We can correct and reverse oxidation – while polishing all painted and metal surfaces back to their original, glorious luster – restoring that factory shine and beauty.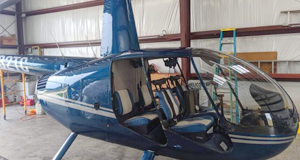 Aircraft Detailing
Whether you have a Cessna 150 or a G5, Buff Masters trained detailers can provide top quality aircraft cleaning and detailing services, using only top quality aircraft safe products. Give us a call or request a free estimate.
Buff Masters Menu of Services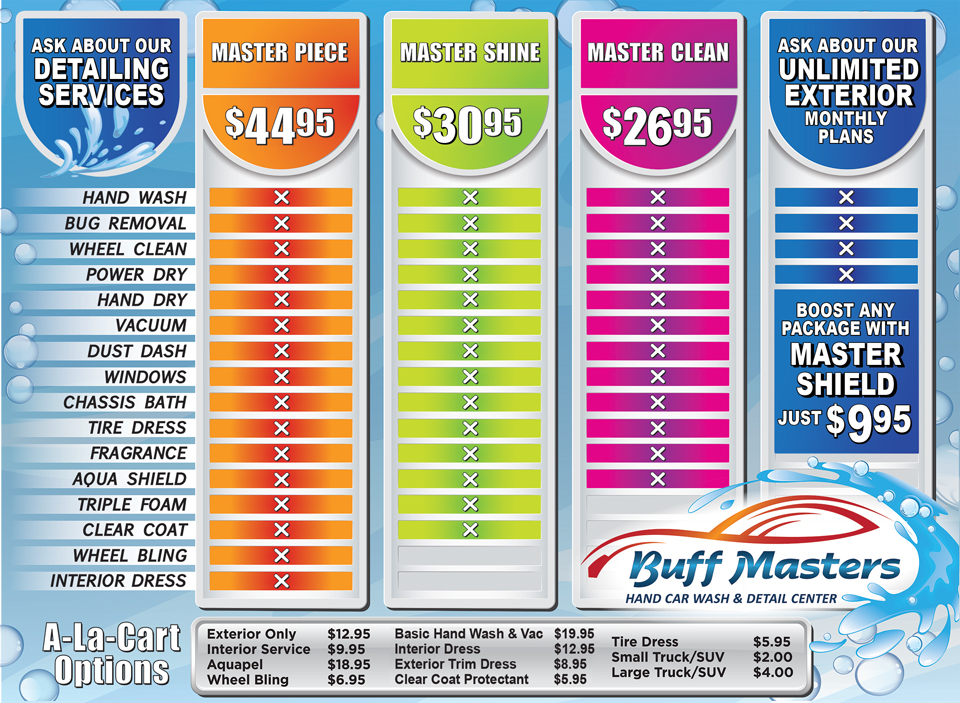 Car, Truck & SUV Detailing
Buff Masters Car Wash & Detailing Center offers express detailing services to those that regularly maintain the quality of their car's interior and exterior. For more in-depth detailing, we offer complete interior and exterior detailing services as well as our Ultimate Detail Package. Buff Masters uses the highest quality Meguiar's Car Care products as well as the latest technology in equipment and processes. Our detailers are professionally trained to restore your vehicle to its former glory.
Interior Detail
Starting at $199.95
Carpets and Mats Steam Cleaned and Sanitized
Leather Cleaned and Conditioned
Upholstery Seats are Steamed Cleaned
Cracks and Crevices are Cleaned
Head Liner Cleaned
All Vinyl and Plastics Cleaned and Dressed
Vehicle Deodorized
*Price does not include Dog Hair removal or excessively soiled interior (Call for Pricing)
Exterior Detail
Starting at $149.95
Iron X Decontamination on Exterior
Clay Bar Treatment
Waxed with High Gloss 6 month Sealer Wax
*Additional Duel Action Polish and Full Paint Correction also Available (Call for Pricing)
Thank You for the Kind Words…
Excellent service and they actually do a walk around inspection of the cleaning with you so if your picky they will get it right with no complaining…..only place in Wilmington I take my vehicles.
They did an incredible job detailing my car. I have a Golden Retriever so my main concern was getting all the dog hair out which they were able to do. The inside of my car was spotless! When I went to pick my car up, I was brought back to make sure everything was to my satisfaction before leaving. Everyone was super friendly and helpful throughout the whole process. Will definitely be back!!
Just had my vehicle polished and waxed/sealant and very happy with the final finish! Staff was very personable and friendly. Phillip was my main contact, and he was very helpful and knowledgeable with what I needed. Will definitely be back.
These folks are top notch. I'm super picky about where I take my car but I will be here whenever I'm visiting Wilmington. They take great care in providing high quality detailed work. Absolutely will be back over and over.
Just absolutely incredible. I have been coming here for over a decade and their service is topnotch. And their attention to detail is second to none. Cannot recommend this place enough. A+. Keep up the good work for another decade!!
Best car wash establishment in Wilmington! The staff members are friendly and attentive to the customer's needs. The hand wash concept provides extra detail to ensure a great looking vehicle experience. Special shout outs to Stuart and Phil for always going above and beyond each and every time I visit! I would highly recommend this business!
Get a FREE Quote
Every vehicle or vessel is different and unique, but we'll give you an awesome FREE quote today!
Just fill out the form and we'll get back to you within a few hours (often minutes) with a friendly quote for your car, truck, SUV, RV, camper, boat, or marine craft.