Window Tint
Buff Masters
Hand Car Wash & Detail Center
1202 S. College Rd., Wilmington, NC 28403
Corner of Wrightsville Ave. & S. College Rd.
Monday - Friday: 9am-5pm
Saturday: 8:30am-5pm
Benefits of Ceramic Pro Kavaca Window Tint
Revolutionary Window Tint
Nano-ceramic technology has not only changed the vehicle enhancement and protection industry, but revolutionized it as well. Ceramic Pro Kavaca ceramic window tint is the most advanced window film ever created. Ceramic Pro, utilizing nano-ceramic and nano-carbon technology, have brought to life superior ceramic protection for not only your vehicle, but windows as well.
Kavaca window film not only blocks up to 97% of infrared heat and cancer-causing UV rays, it also keeps the interior of your vehicle a lot cooler, making you feel even better than you did if you parked in the shade. Because of its superior heat blocking abilities, your air conditioning system doesn't have to work as hard. The reduction in ambient heat from powerful solar rays also means you're using less fuel – which is better for the environment and great for your wallet.

Kavaca Ceramic Window Tint Benefits Include:
Blocks up to 97% of Infra-Red Rays
Keeps Interior Much Cooler
Blocks Cancer-causing UV Rays
Excellent Window Glass Protection
Decreases Load on AC System
Lower Fuel Consumption
Available in Different Tint Levels
Superior Clarity
Zero Electronic Signal Interference
Better Occupant Privacy
Window Tint by Buff Masters & Suntek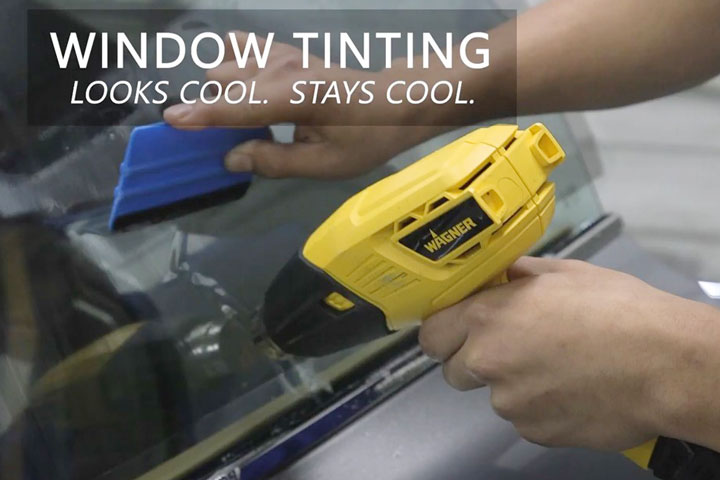 Improve Look & Performance
Buff Master's professional SunTek installers offer a broad selection of window automotive products, each able to improve the look and performance of window glass in its own way.
Suntek Window Tint Installers
Suntek window tint is engineered with time-tested and cutting-edge technologies and offered in styles from rich black to optically clear.
Buff Masters stands behind them with Suntek's limited warranty and installed by Wilmington's premier automotive detail center.  So feel free to choose what best meets your demands for performance and style and schedule your appointment today.
Select metal-free ceramic or carbon film technology to keep GPS, satellite radio and cellular phone signals free from interference. Make a statement with an industry-leading specialty mirrored look. Or go for a low-key clear film that doesn't alter appearance.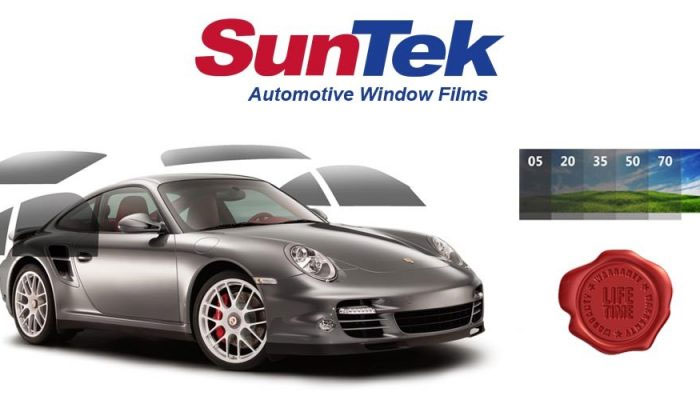 Style
Enhance your vehicle with a custom look
Privacy
Protect your privacy with darkened glass
Comfort
Stay cooler and reduce A/C usage
Health
Helps block harmful UV rays
Interior
Protect vehicle interior from fading
Window Tint for Your Home
Tinting the windows in your home offers several benefits for your comfort and safety.
Maintain desired temperatures throughout your home and remove hot spots.
For homes right on the street, home tint protects your family from onlookers and passersby
For very little investment you can improve your home's value
Reduce your family's exposure to harmful UV rays
Home window tint makes temperature control easier throughout your home, thus reducing your cooling and heating bills
Tinted windows are low maintenance and easy to clean
Windows that are tinted provide another level of security should the kid next door throw a baseball through your window
Get a free quote on home window tint from Buff Masters today!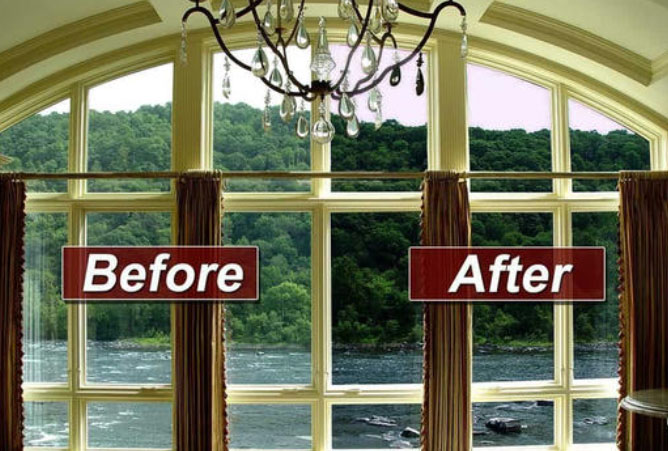 Get a FREE Quote
Every vehicle or vessel is different and unique, but we'll give you an awesome FREE quote today!
Just fill out the form and we'll get back to you within a few hours (often minutes) with a friendly quote for your car, truck, SUV, RV, camper, boat, or marine craft.